Today, we are remembering a visionary british designer, sir terence conran. He was one to introduce certain aspects of mid century modern style as well as scnadinavian and other things. As well as this he also created different furniture items to fit with these design styles.
Terrence conran aurora bed
The aurora bed is the epitome of luxury, with its french looking facade, and multi purpose frame. This is amazing. The aurora also doubles as an ottoman bed, and provides a lot of storage for blankets, or bedding. Whatever you want! This sleigh style bed p[rorvides a bed frame which is super cozy and soft.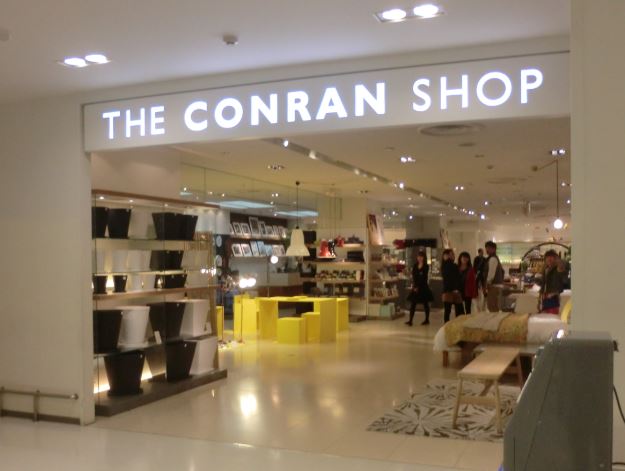 What is also great is the cushioned headboard which also doubles the luxury. To add to this he also created the Cone chair.
Terence conran vintage books
Conran has also penned a few books on the art of design, as well as vintage design appreciation. It highlights the importance of design even in this 21st century where there may be space constraints, and budget issues.
Terence conran books
He has also penned a few other books, from the ultimate house book for home design. This will show tips and tricks for interior design, as well as teaching people about vintage design interiors, and furniture and more. Terence conran has been integral in this design style, especially mid century and more.
Terence conran design
He was also integral in creating London's design museum which hosted a broad look at interior design in the uk. To add to designers, check out our article on Mark Yeff. If you are more interested in north america design, check out Yabu Pushelberg architects.
Content by terence conran
This is another style of furniture designed by conran, this sleek shelving is super versatile, yet completely stylish at the same time. The content shelving fits well into many interiors.
Terrence conran Furniture
He created some aspects of mid century post war furniture, such as the :
Hector bibendum table lamp
Hector bibendum pendant light
Brimstone side table oak
Habitat uk
You may associate Habitat stores sir terrence conran. He was the founder of the habitat store in 1964 in Chelsea, london. This is an incredibly popular home interior design store, selling luxury furniture and items that will make your interior design look amazing in your home. Nowadays it is owned by Conran and partners, and the conran design group.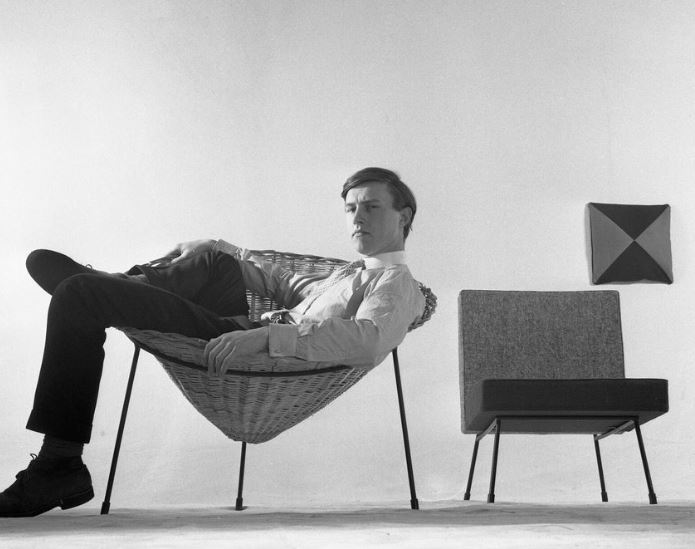 Terence conran history
Born in 1931, he went to school in the central school of art and design, where he studied textiles and other materials. This was here his passion for art and interior design came about. His first work came about when he worked on the festival of britain which debuted in 1951. The festival of britain was a way to remember the great exhibition of 1851, by celebrating art and design within britain and beyond. This was a very exciting time to be a designer, as a lot more new ideas were being spread around such as brutalism, and revival styles of post war europe.
Terrence conran net worth
It is said he was worth up to £80 million at this point. This is with the habitat stores, as well as various design exploits over the years.