Mark Zeff is an interior designer who is actually in the interior design hall of fame. He is based in Brooklyn, creating a wide range of interior design projects. This includes residential, as well as commercial and more. He also has designed high end real estate, as well as super yachts and luxury residential properties. Founded in 1985 he has had over 40 years of experience in the field creating a truly wide range of work.

Mark Zeff Design
You may have heard a lot of mark Zeff works and designs in holiday resorts. I think this is brilliant to see because there is a certain link between that classic Hollywood /50s Vegas vibe that America is still obsessed with. The good old days of america. So it is interesting that Zeff has designed some of these classic hotels, because it shows a lot about him as a designer.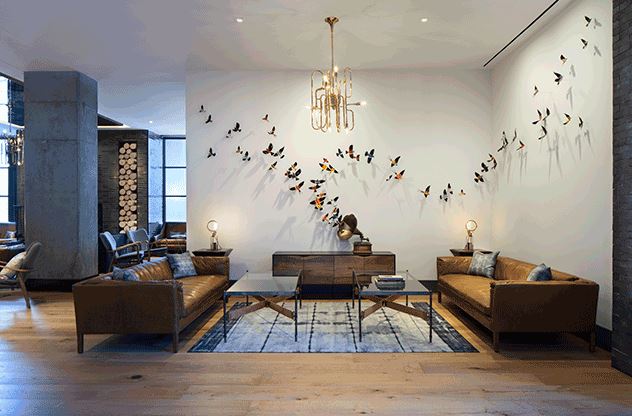 In reality, keeping aspects of a place, and respecting the history and putting your own spin on something is the hardest part. There is a fine line between creativity and then just putting too much of your own flare into something that you destroy the original spark. Some say that the mid century is overdone to the point that it does not look good, but as we will see it actually works great.
Speaking of visionary designers , check out our article on Sir Terence Conran.

Mark zeff Black barn house
Now this is one that I love. If you have ever been to new york and are looking for a cafe, this is the place to go. The black barn is a cafe and bar in Chelsea market. Interestingly, because of rentals in these big cities, venues now have to be more and more versatile because it is much more lucrative to have a venue that is open longer to maximise profit.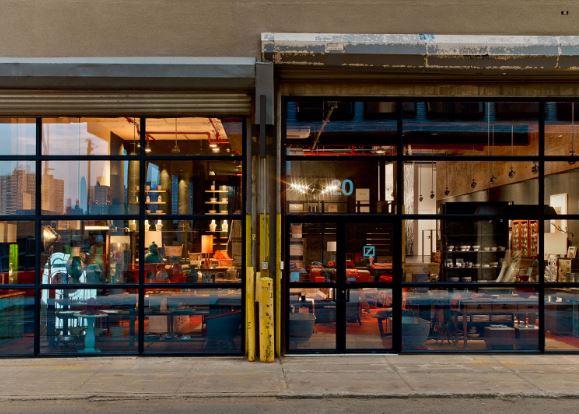 This being said, venues have to be kind of not static. The fact the black barn is a cafe and a bar really just underlines this, which can produce a bit of a headache where interior design is concerned.
Mark zeff Bar
This is where multipurpose design comes in. today, what is popular is versatile space and this place is no different. It has a range of funky seating for the cafe in the day, but also has a substantial bar area for those nights and functions where that is required.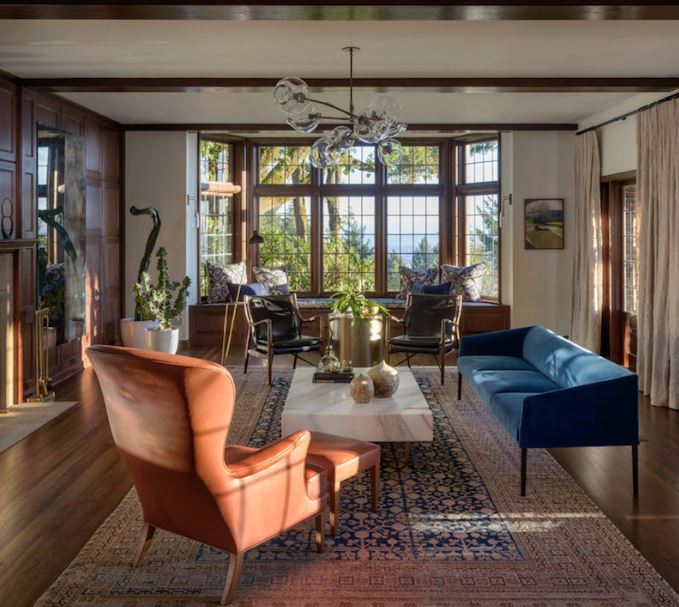 Zeff has gone for a kind of industrial, loft vibe for this premises. Very new york. There are even some examples of rattan chairs, as well as natural wood elements and more. From a reclaimed looking chair and a very industrial looking bar area. It is the perfect multipurpose venue.

Mark zeff Linkedin
You can find zeff on linkedin if you wish to enquire about projects. Mark zeff Glassdoor also shows what it is like to work for his company, as well as having ideas on Salary for this sort of interior design job.

Mark zeff interior of apartments
You may also want to find the foster building apartments in NYC if you are looking for interior design inspo. See some amazing colour choices, as well of a fantastic use of grey scale and neutral colours. There is also much emphasis on art in Mark Zeff Architect's work. Which i personally love. The level and the ingenuity of the art used in the spaces is just fantastic. It is so far reaching that you almost do not need a TV in the space because the art just absorbs your interest and imagination to a level that I find fascinating.

Mark zeff Bond street
Another new york city project, this modern apartment building needed redesigning. And I can think of no one better than Mark zeff interior design to include a bit of flair to a Manhattan apartment. The bond street apartment is one of those that you are always kind of shocked to see someone lives in such a modern beautiful home. It just seems like a dream of modernism, and the perfect balances of old and new, colours and where to leave it blank. You can see more New York city projects undergone by Yabu Pushelberg interior design.