With geometric lines and an elegant structure, this light pendant by Flos is incredibly stylish. The use of modern materials such chrome and glass are really in-keeping with the industrial and modernist style of this day and age and help to give it a sleek and sophisticated appearance. The metal rays that seem to explode out of the top of the fitting are a really interesting feature as they add dynamism and geometrics to the overall design. The light pendant is just utterly gorgeous and looks glossy and very fashionable.
The designer of this pendant is Flos, a Italian company who were founded in 1966. They have been creating lamp and lighting designs based on Italian styles since they opened their first store in Milan in 1969, and still pride themselves in combining true Italian style with modern materials and product execution. To the designers at Flos, light is the substance for expressing new ideas and illuminating unexplored emotions. They write the future by reading the past and expressing the present and continually look for positive challenges that help them to shape their image and bold identity. They have won a variety of different awards such as the Lighting Design Awards in 2013 and the EDIDA Awards in 2014. They are well known in the commercial industry and design lighting and installations for hotels such as the Hotel Eurostar in Madrid, museums such as the British Music Museum in London, offices such as Alberto Del Biondi in Padova, retail environments such as Muji in Milan, religious places such as the Bascilica S. Clemente in Rome and in other special places such as Virgin Active in Milan and the 02 Arena in London.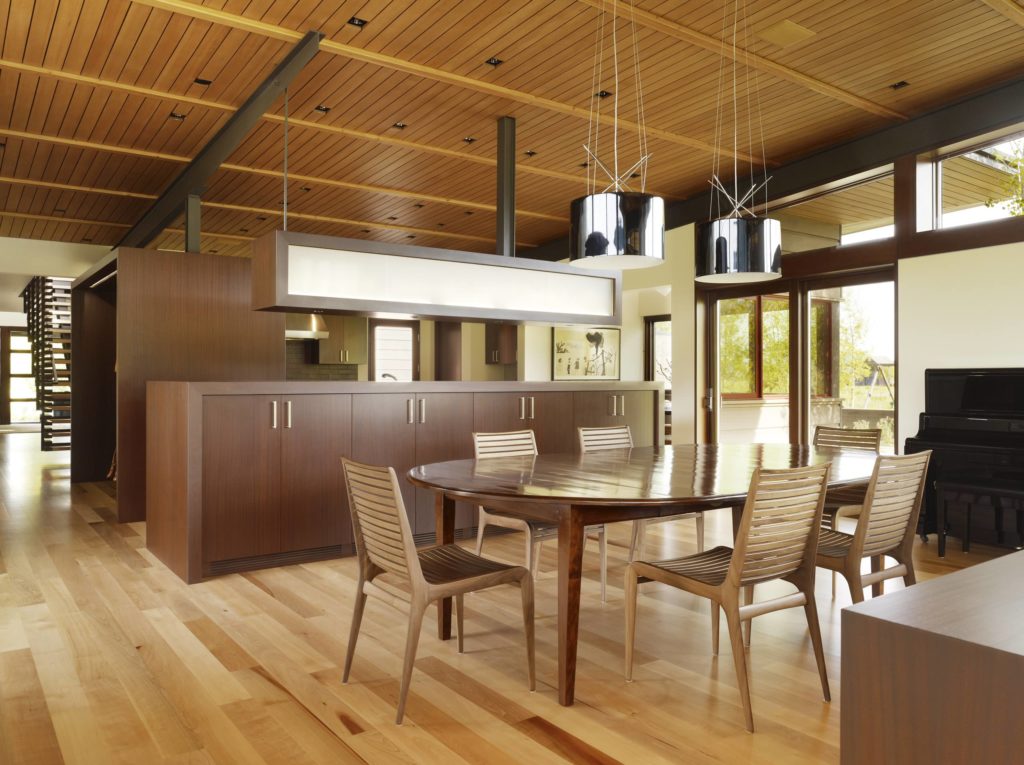 With such a stunning design, it is no wonder that the light offers a spectacular light source to lots of different shapes and sizes of room. The pendant provides direct and diffused lighting that seems to explode from both the bottom and the top of the shade. The top, with its extruding metal rods, seems to twinkle and glitter as the light underneath pushes its way through all of the gaps. They also leave a very interesting patterning on the ceiling which looks geometric and quite dynamic in appearance, adding to the overall contemporary look of the light itself.
The main shade is made from a drum-shaped, chrome plated metal which has a high-shine glass overlay and glossy finish. It has metal supports, a round ceiling canopy and 157.48 inch suspension cables. The fixture is around 10.63 inches in height and 16.93 inches in diameter. The suspension cables are length adjustable to around 168.11 inches high. The shade also comes in a choice of three colours which are black, white or grey to fit in with different interiors.
The high-shine and quality design of the product, really enable this pendant to stand out. It will look fantastic in a minimalist home with lots of clean lines and geometric shapes with the addition of chrome fixtures and fittings.