Dangling in the space of an open room, these lights are reminiscent of little stars and bursts of energy. They float quite elegantly from the ceiling and sway in the breeze, cascading their shadows upon the wall and floor. This light pendant is very beautiful in appearance with seven little bursts of light dangling from the ceiling, creating a warming and ambient feel in any room. The hand-cast spheres have natural bubbles and imperfections which only add to the charm and help refract the light of the inner LEDs. Light pendants like this one are very popular in our modern age as people like to make a feature of their lighting source.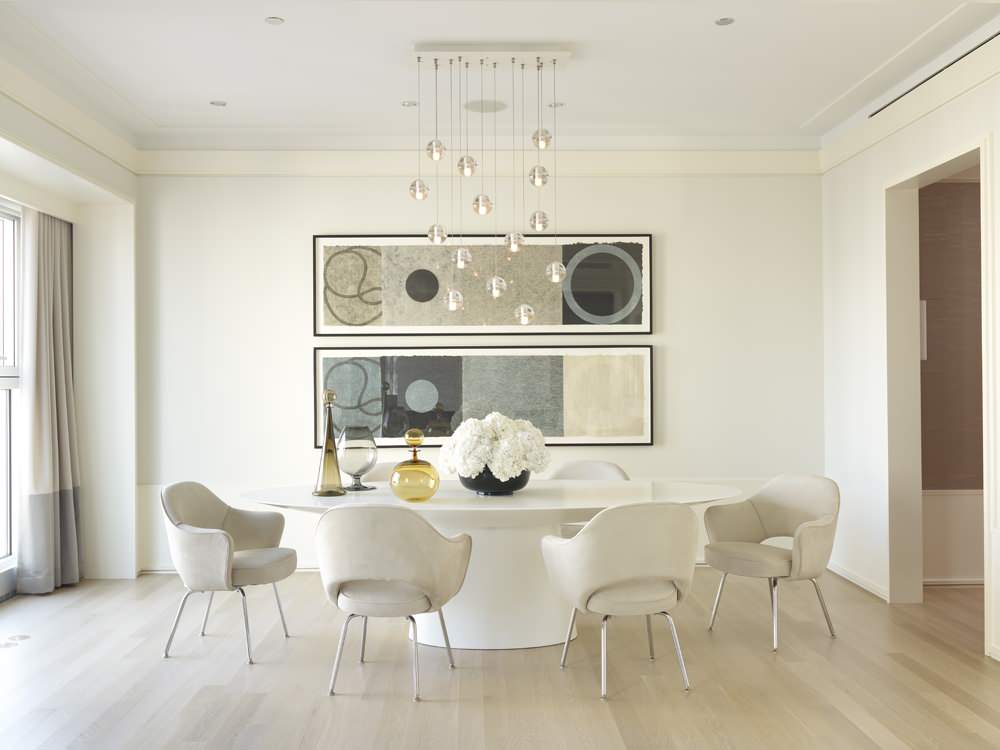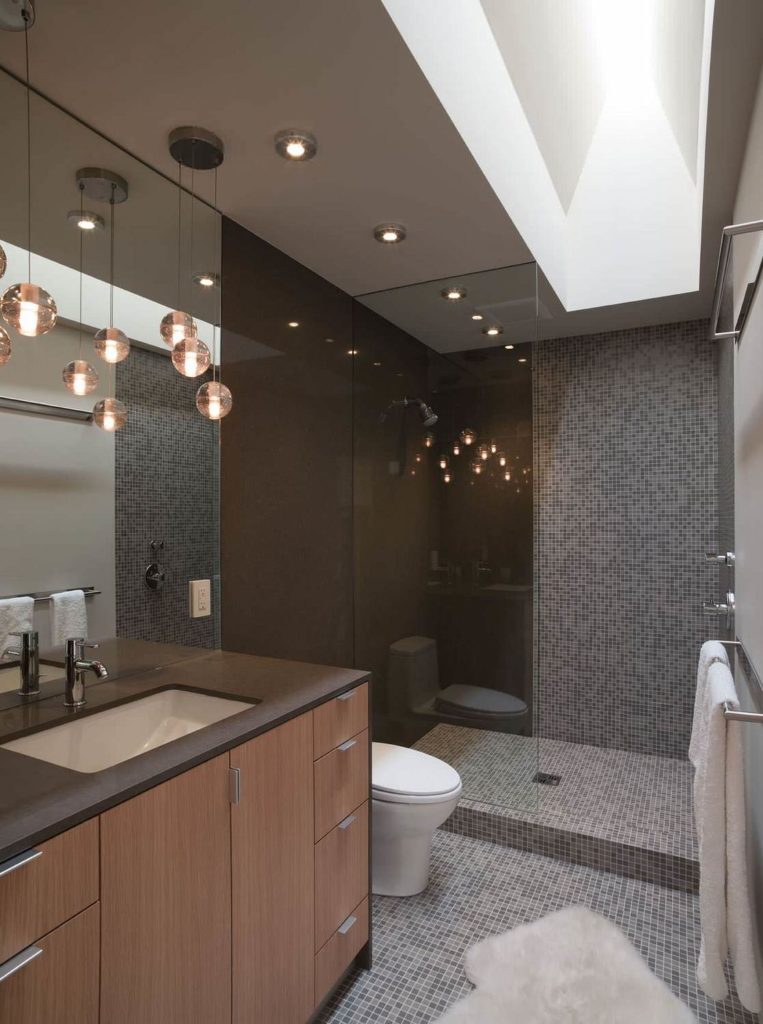 The light fitting itself is made by Bocci, who are a contemporary design and manufacturing house based in Vancouver, Canada, with a satellite company based in Berlin, Germany. Bocci operates in a completely different way to most businesses and acts as a collective force of designers, architects, craftspeople, technicians, agents, governance bodies, testing facilities, raw material suppliers and fine shops. Their main aim is to build a stable network that creates practical, but striking consumer goods and this is definitely evident through the design and manufacture of this beautiful LED pendant light. Bocci are unique as a company as they are not afraid of technical complexity, and are constantly searching for technical innovation. The main reasons for such high quality products is because they came to the conclusion that commercially available lamps did not meet their own rigorous quality standards, so they even went on to develop their own proprietary Xenon and LED lamps, which have longer lamp lives and lower failure rates than any available alternative. They have a real passion and thirst for design and this is evident throughout all of their products and innovations.
The seven spherical shades that comprise the Bocci 14 Series Seven LED Pendant Chandelier creates a warm, watery lighting effect and is made from hand-cast, clear glass shades with frosted cylindrical voids. The ceiling canopy is made from brushed nickel and the lamp uses braided metal coaxial cables to dangle the spheres from. The light fitting itself has a custom g4 lamp holder and is energy efficient and low in voltage. The fixture is around 10 inches In diameter, the shade is 4 inches in diameter, while the canopy has a height of 1.3 inches and a diameter of 8 inches. The light pendant is also available with 14 sphere pendants, for extra light and extra sparkle! The original design was created by Omer Arbel for and in collaberation with Bocci.
The seven LED pendant chandelier is beyond beautiful and has some real elegance and style to its delicate design. If you are after a pendant that refracts light wonderfully, looks magnificent and is still able to provide you with an ambient glow, then this is the light choice for you. It will fit in with a variety of different interiors, including modern, traditional, rustic and industrial styled homes.