Peter Fritz
Peter Fritz is a Toronto based commercial photographer specializing in Architectural and Interiors work.
His background in Industrial Design and a passion for great Architecture drives his Photographic process. Peter works closely with Architects, Designers and Commercial clients to provide high quality images. In-house post production guarantees great results with fast turnaround.
Peter has the privilege of providing services to award winning clients: John Donkin Architect, Christopher Simmonds Architect and Clear Designs.
Editorial Credits include: Canadian Architect, Canadian Interiors, Ottawa Interiors and Ottawa Magazine.
Since every assignment is unique please contact Peter to discuss the details of your project. Peter is available for assignments in Canada and the US.
Phone: 647.287.8227
Website: http://www.peterfritz.ca/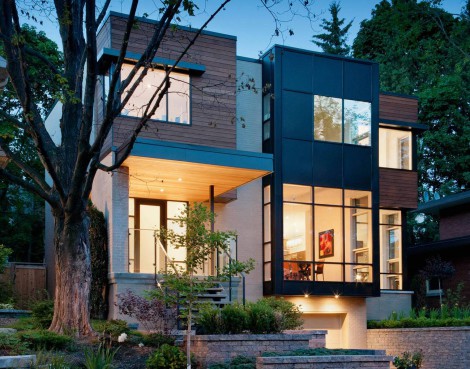 Combination of wood, black and silver
See all photos in project: Fraser Infill
Architect: Christopher Simmonds Architect
Photography: Peter Fritz