Ciro Coelho Photography
Brazilian-born, US-based photographer Ciro Coelho's eclectic career, which includes fashion, documentary and fine art, sets the mood for his interior and architectural images. Coelho is commissioned by world-renowned architectural firms and magazines for his ability to art-direct his own work, consistently capturing each project's unique qualities with elegance and spontaneity. Coelho's images have appeared on numerous books and publications in England, Italy, Spain, Germany, The Netherlands, China, Russia, Australia, New Zealand, and Brazil. In the US, they include The New York Times, Interior Design, Architectural Record, Robb Report, Luxe, California Homes, California Homes + Design, Sunset and LA Times Magazine. Ciro Coelho is fluent in English, French, Portuguese and Spanish, has lived in four different countries and has traveled the world over. His fine art work is in public and private collections in the US and abroad. Ciro Coelho is a guest lecturer on Architectural Photography at the Brooks Institute of Photography in Santa Barbara, California, where he lives part of the year.
Ciro Coelho is available for US and international assignments. To inquire about his availability, or to purchase limited-edition fine art prints, please contact photographer.
Address: Santa Barbara, California, United States, 93102-1077
Phone: 805.637.2230
Website: http://www.cirocoelho.com/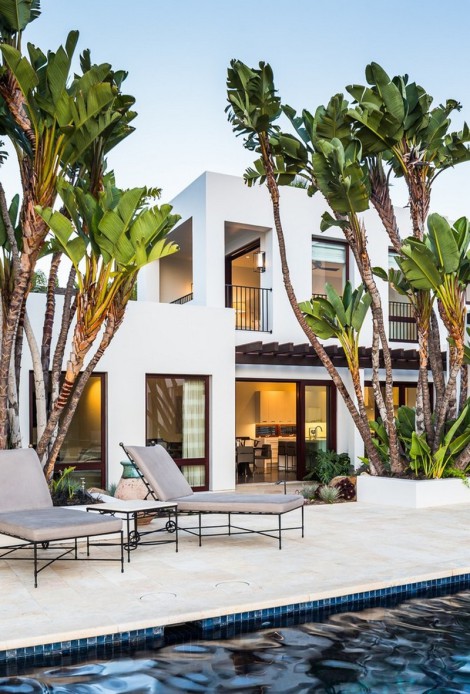 Combination of mediteranean and contemporary style
See all photos in project: Coastal Beach Residence
Architect: Neumann Mendro Andrulaitis Architects
Photography: Ciro Coelho Photography