With its unique and classically eighties style shape and design, the Alessi 9093 kettle is a true icon of the modernist era. The playful nature of the kettle is what helped to propel its popularity when it was first produced in 1985 and this popularity is still evident today. Thanks to its innovation, it is now a desired object of the 21st century and holds a great deal of contemporary style in its structure. It has slight overtones of the Art-Deco era with playful touches of art from the pop-art movement. The bird whistle was the addition that really interested consumers and still does today, as its unique engineering allows the kettle to release steam at such a pressure, that it sounds like a bird whistling! What a marvellous little touch!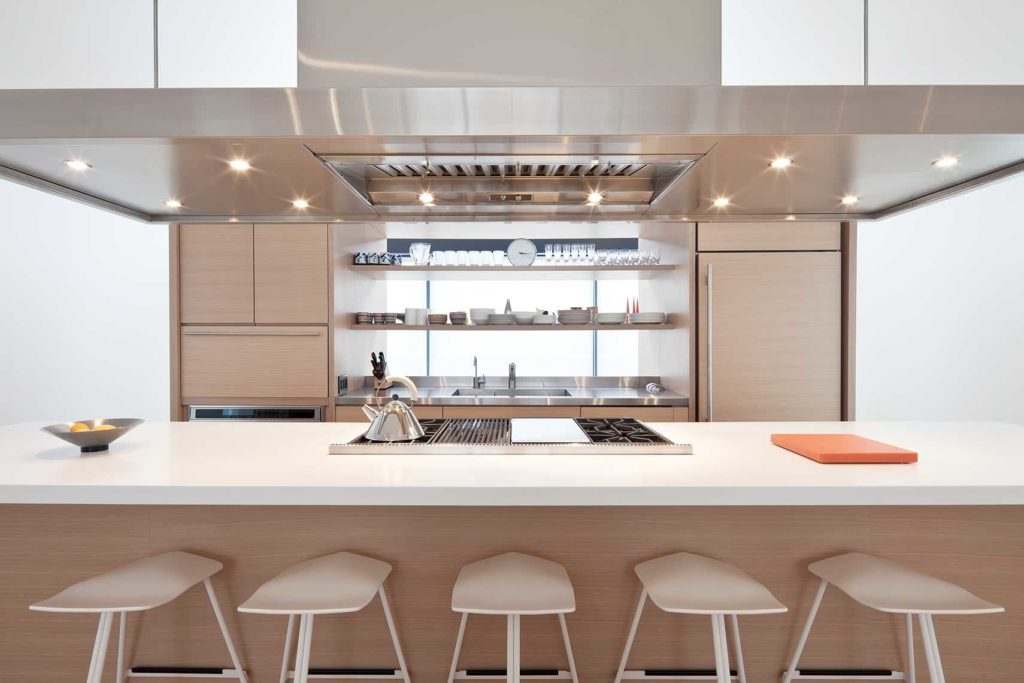 The Alessi 9093 Kettle was designed and created for Alessi by Michael Graves in 1985. Graves was born in 1934 in Indianapolis and is an American architect and was known first for his contemporary building designs in some prominent public commissions. He has become more widely known since he began designing domestic products in the United States in Target stores. It was in 2000, that his relationship with Target stores began as he had designed the unique scaffolding used for the restoration of the Washington Monument in DC. During that assignment, which Target Corp. sponsored, he met a Target executive that appreciated his product design and a strong relationship was formed. He began designing consumer products for the mass market and Target sold his products throughout their stores. Graves was elected as a Fellow of the American Institute of Architects (AIA) in 1979. In 1999 Graves was awarded the National Medal of Arts, in 2001 the AIA Gold Medal, in 2010 the AIA Topaz Medal, and in 2012 the Driehaus Prize for Classical Architecture. He is also a Senior Fellow of the Design Futures Council. Graves produced the iconic 9093 kettle for Alessi who are an Italian design factory that mass-produce innovative and modern design collections. It was Alessi that helped to bring the 9093 kettle into the limelight.
The Alessi 9093 kettle is made from stainless steel with a polymide blue handle and red bird whistle. The stainless steel helps to add that contemporary touch, while the shaping of the kettle with its circular handle adds a eighties touch to the overall design. The kettle is also available with a black handle and bird whistle (9093 B), or a cream handle and cream bird whistle (9093 WI).
This kettle is a must have for anyone who is in love with the art-deco style or the pop-art movement as this is the epitome of that design in kitchen gadget form. With its rather charming bird whistle and sophisticated and clean design, it would be perfect for a country home or a rustic / modernistic styled kitchen. If you purchase this item, not only will you be the owner of a gorgeous little kettle, you will be the owner of a true icon, a true reflection of style, grace and sophistication.