Barcelona Chair in Chrome
It is not often that you come across a design that is so timeless and elegant that despite being created over 80 years ago, it still looks adaptable and in keeping with our emerging modern style. The Barcelona chair is a true piece of iconic brilliance and is utterly incredible in design innovation, style and sophistication. The same unrelenting attention to detail, to structural and beautiful design is apparent in the Barcelona chair, which was traditionally hand-crafted with precise detail and is now created worldwide by Knoll.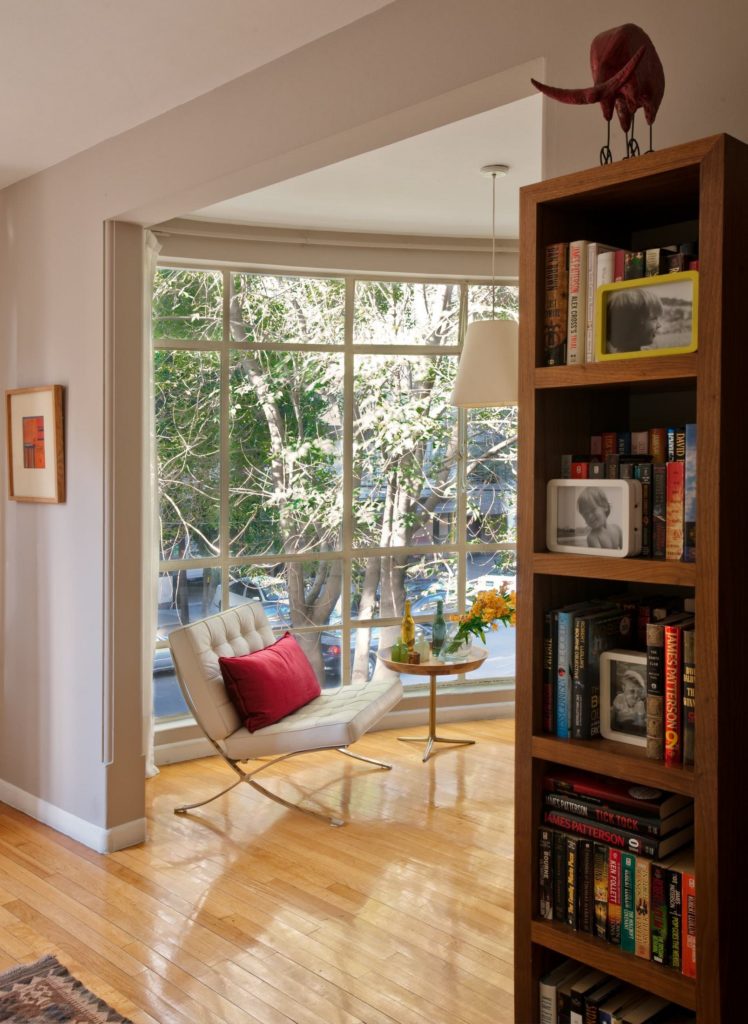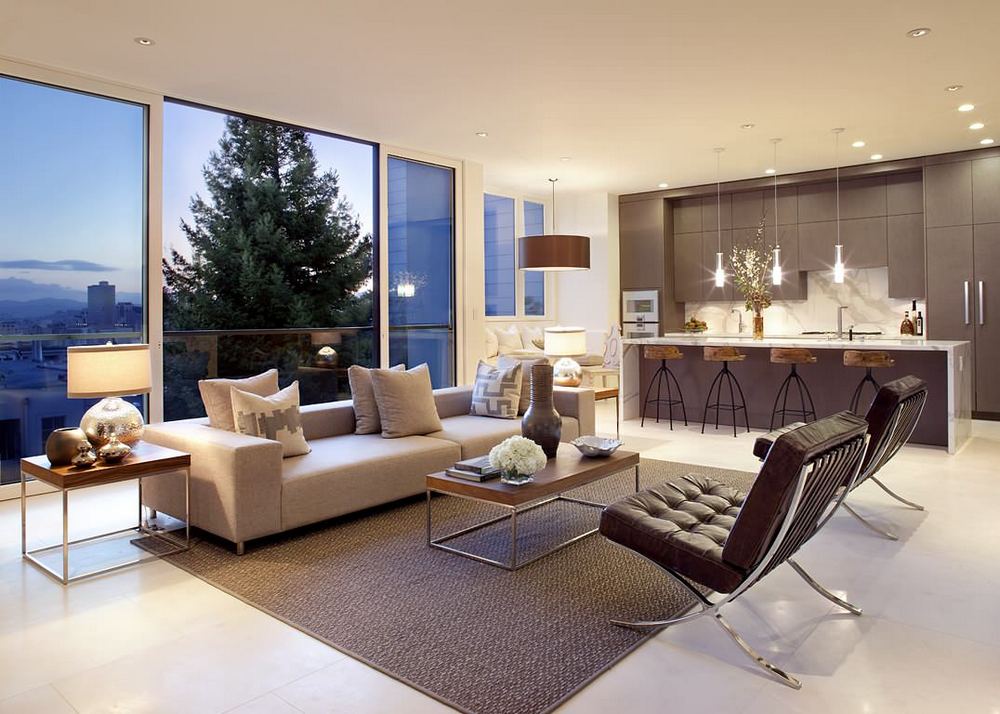 The Barcelona chair was designed and created by Ludwig Mies van der Rohe for the German Pavilion at the 1929 Barcelona Exposition. Mies van der Rohe, was a German-American architect and was born in 1886. He is commonly known as Mies, and he is widely known as one of the pioneering masters of modern architecture. Mies was originally known for his contribution to Neoclassical design and was strongly influenced by the Advant-Garde movement. He joined the emerging styles of the Advant-Garde age and soon began trying to develop a brand new style of design for the modern, industrial age. While continuing his traditional neoclassical design practice, Mies began to develop innovative new projects that rocketed him to fame as an architect who was able to adapt and create visionary pieces of design for the emerging modern society. He began stripping his designs of ornament and embellishment which were so fundamental in the avant-garde style, and made a dramatic modernist debut with his stunning competition proposal for the faceted all-glass Friedrichstrasse skyscraper in 1921. As well as architecture, Mies was interested in modern furniture design and began producing pieces using new industrial technologies that have become popular classics, such as the Barcelona Chair, Stool and table, the Brno chair, and the Tugendhat chair. His furniture is known for its fine craftsmanship, a mix of traditional fabrics combined with modern chrome frames.
The chair is a fantastic piece of design and looks fantastic in a wide range of different interiors. A white leather upholstered Barcelona chair would look great in a modern room with a grey and black colour palette whereas the more neutral coloured leather,such as the parchment, would look wonderful in a white room with beige additions. Whichever colour you choose, you will not be disappointed.