With clean lines and a smooth, polished surface, this ceiling fan is the epitome of modernist design in the fan world and is iconic in design thanks to its innovation at the time of creation. It was one of the first contemporary fans available on the market and shows how forward thinking, designer and creator Ron Rezek is.
The Altus ceiling fan was created and designed by The Modern Fan Co, who are an American company specialising in contemporary fan fittings and fixtures. This particular fan fitting was designed by Ron Rezek for The Modern Fan Co. Rezek is a design entrepreneur who started five successful companies and has designed hundreds of contemporary light fixtures and ceiling fans. Rezek was born in Oakland, California in 1946 and earned a bachelors degree in Industrial Design and a masters in Fine Arts in Industrial Design at UCLA. At this university, his professors included designers such as Henry Dreyfuss, Charles Eames, Neils Different and Don Chadwick.
He is renowned for his contribution to the lifeguard industry, by creating a innovative rescue device in 1970 that is still used to this day to help protect and guard people at sea and on the beach. His first encounter with lighting was in 1978 when he started up his own business in Culver City called Ron Rezek Lighting which he later sold in 2004. One of the main lighting designs that Rezek is recognised for is that of the first contemporary styled ceiling fan which quickly became popular in both commercial and residential settings. He then went on to create The Modern Fan Co and subsequently The Period Arts Fan Co, for the more traditional styled fans.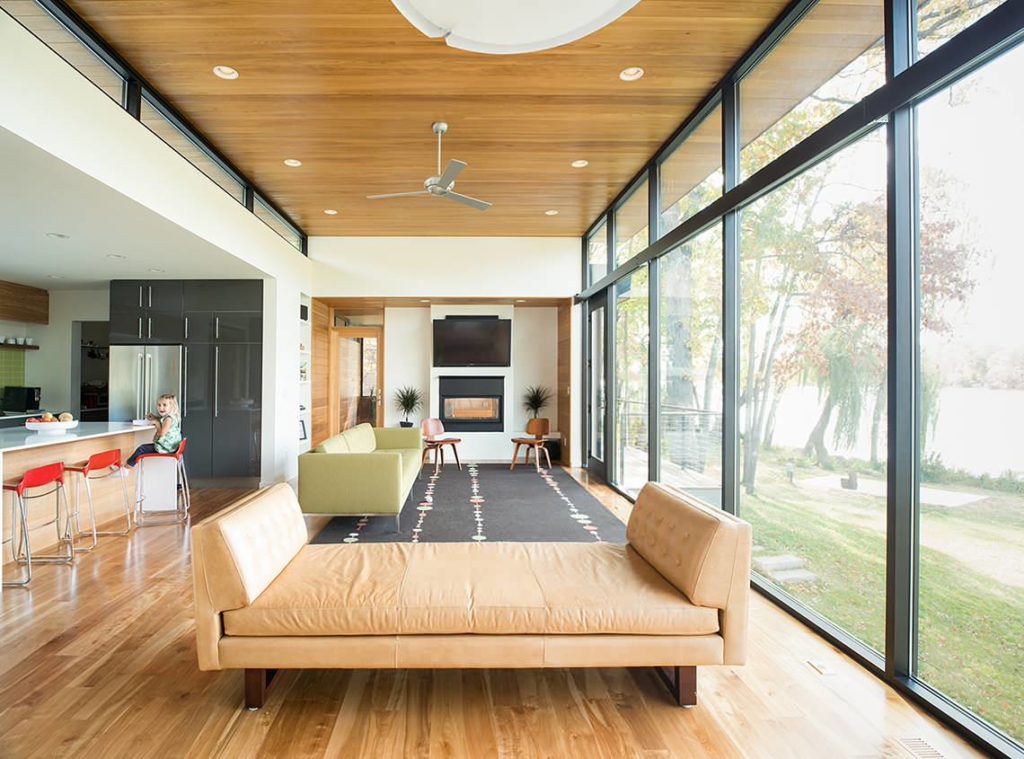 The fan itself has a wonderfully simple structure and comes with a variety of different options. The most common finish on the Altus fan is the brushed aluminium, which is very evident of early modern design. You can also buy the fan in a gloss white which is very popular in retail environments due to its discreet and functional structure. The fan has three different blade spans for varying sized rooms which come in either 52 inch span, 42 inch span or 36 inch span.
The bigger the span the better the results of the fan tend to be. There is also the option to add a light to the Altus fan, with options ranging from standard halogen to energy saving, low wattage halogen bulbs. The total height of the fan comes in at 12 inches, the width of the main fitting at 11 inches and the width of the ceiling fitting being 5.25 inches. It also has a airflow rating of 6422 cubic feet per minute and an airflow efficiency of 91 cubic feet per minute.
This fan is not only stylish and very contemporary in design, it is also energy efficient and very good at producing the right airflow for individual rooms. With its brushed aluminium finish, the fan will look great in modern homes with neutral colour palettes and other aluminium fixtures and fittings.