Bruce Cole Photography
Architecture and design, products, food, art, people,…that's what I shoot.
For almost 20 years I've been shooting for commercial and editorial clients, including NASA, Travel Channel, Discovery Channel, The San Diego Zoo, HGTV, the DIY Network, TED, Intel, Food Network, and World Book. The craft of commercial photography is nearly always group effort, and I thrive in collaborative environments – be it one-on-one, or as part of a twenty person team. Whether I'm capturing panoramic scenes on location, creating interactive objects in the studio, or documenting fine art and craft, I'm always striving to create images that speak to the aesthetic and technical needs of my clients (and stay on-time and in-budget).
When I'm not on the road, I'm at home in Knoxville, Tennessee, enjoying the mountains, my two crazy kids, and life with my sweetheart and partner in crime.
Address: 211 Druid Drive, Knoxville, Tennessee, United States, 37920
Phone: 865-207-1178
Website: http://www.brucecole.com/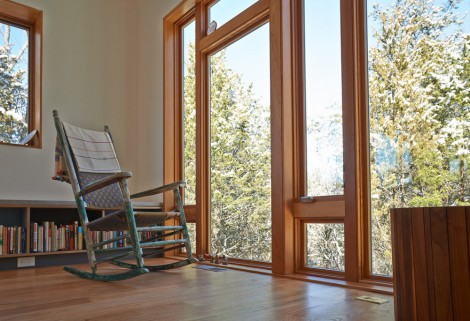 See all photos in project: "Holston River House"
Architect: Sanders Pace Architecture
Photography: Bruce Cole Photography