With it's perfect construction and faultless design, this Platner coffee table is an infusion of creativity and precision which makes it such a wonderful item of furniture. Although, its relatively simple in design and manufacture, the aesthetics of this coffee table are more than pleasing. The glass surface top and the gaps around the base of the table allow light to pour in and out of the structure, creating openness and spaciousness. Unlike other modern styled coffee tables with solid structures, the Platner seems to dissolve into the room and blends in perfectly due to its light construction and almost translucent appearance.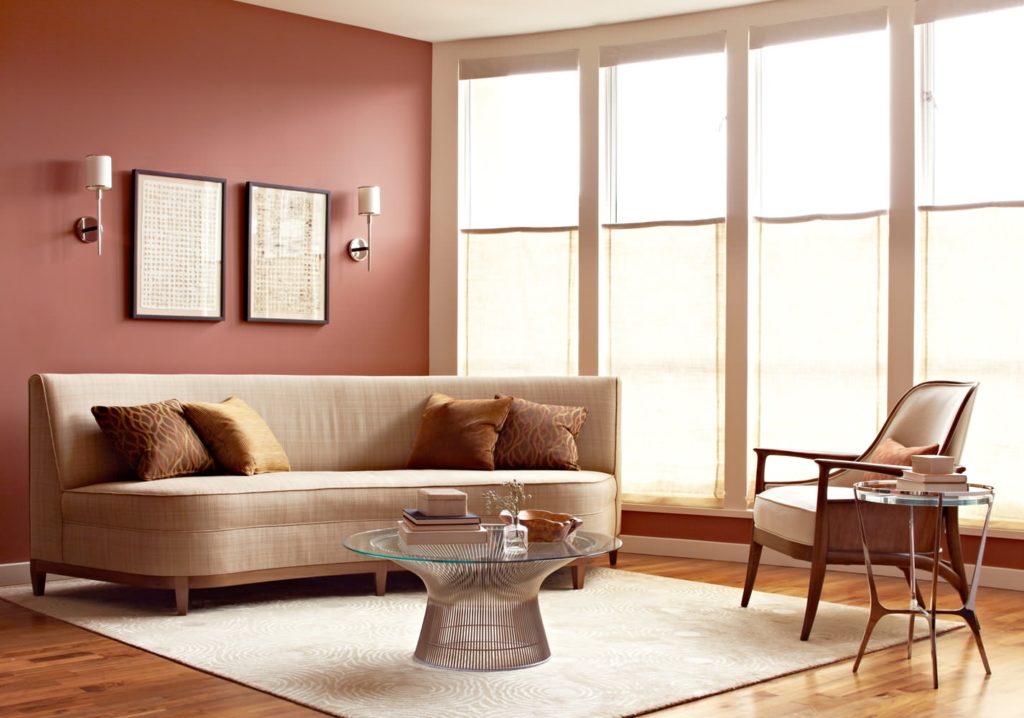 The original Platner coffee table was created in 1966 by Warren Platner. He was an American architect and interior designer who was born in 1919 in Baltimore, United States. Between 1945 and 1950 he worked for Raymond Loewy and I.M. Pei. He then went on to work in the firms of Eero Saarinen and Kevin Roche in the early to mid 1960′s. It was in 1966 that he unveiled his seminal collection of chairs, ottomans and tables and then went into partnership with Knoll to have them produced in mass for the general public. Most of his work involved transforming steel wire into sculptural furniture by welding curved vertical steel wire rods to a circular frame. Each piece was said to be rested on a sculptural base of nickel-plated steel rods resembling a "shiny sheaf of wheat", according to the Knoll catalogue. The Platner Collection captured the "decorative, gentle, graceful" shapes that were beginning to infiltrate the modern vocabulary.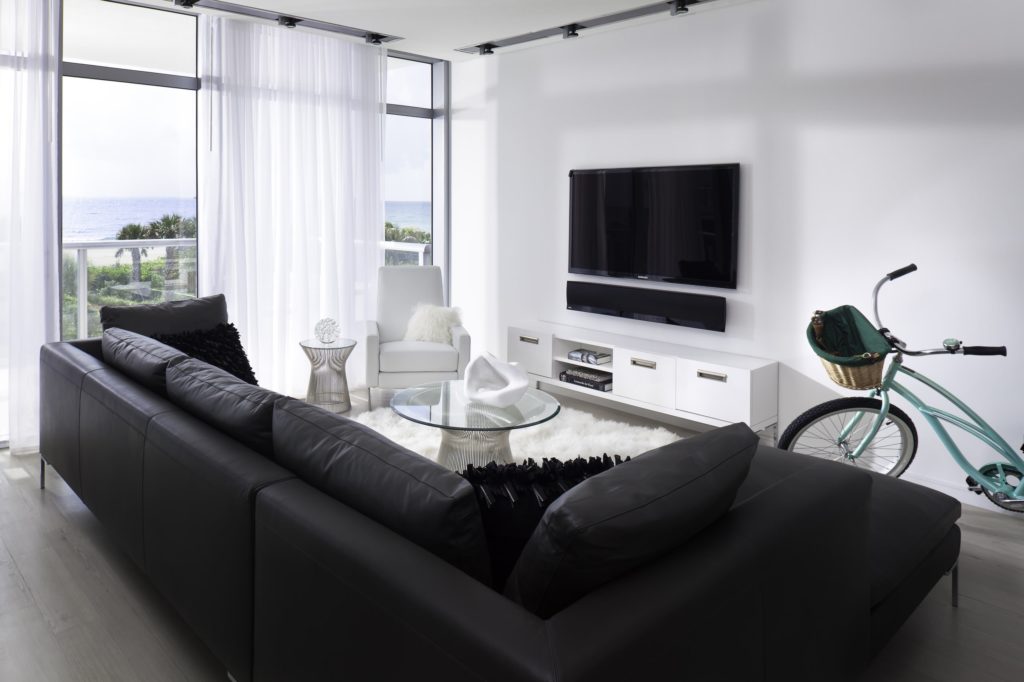 Like many other designer pieces of furniture from the 1960′s, this Platner coffee table is a true modern icon and is a timeless classic in every sense of the word. The combination of strong, solid material with the delicate and elegant curvature of the main base of the table is a match made in heaven. Anyone who can mix the masculine into the feminine so perfectly, is a true master of design and style as this harmony is so very hard to achieve. The mixture of metal and glass is still a prominent feature in many modern styles and designs, which is why this table was very ahead of its time when it was created in the 60′s. Designers who can see into the future of design and use materials that will reflect the changes in the world, is a designer worth mentioning for many years to come.
On a structural basis, the Platner coffee table is made from a base of nickel-plated steel rods welded to circular horizontal and edge-framing rods, a 3/8" tempered circular piece of glass with bevel on the underside and a clear plastic extrusion ring on the bottom of the base for a smooth bottom surface. The table has width of 36 inches, a height of 15 and a quarter inches and is indoor air quality certified.