With flowing lines and an organically curved structure, this chair is fluid like water and smooth like air. Its simple structure is the lovechild of minimalism and 60′s design and seems to ooze effortless style and charisma. The chair feels as good as it looks and is comfortable and lightweight in construction whilst still looking sexy and curvaceous.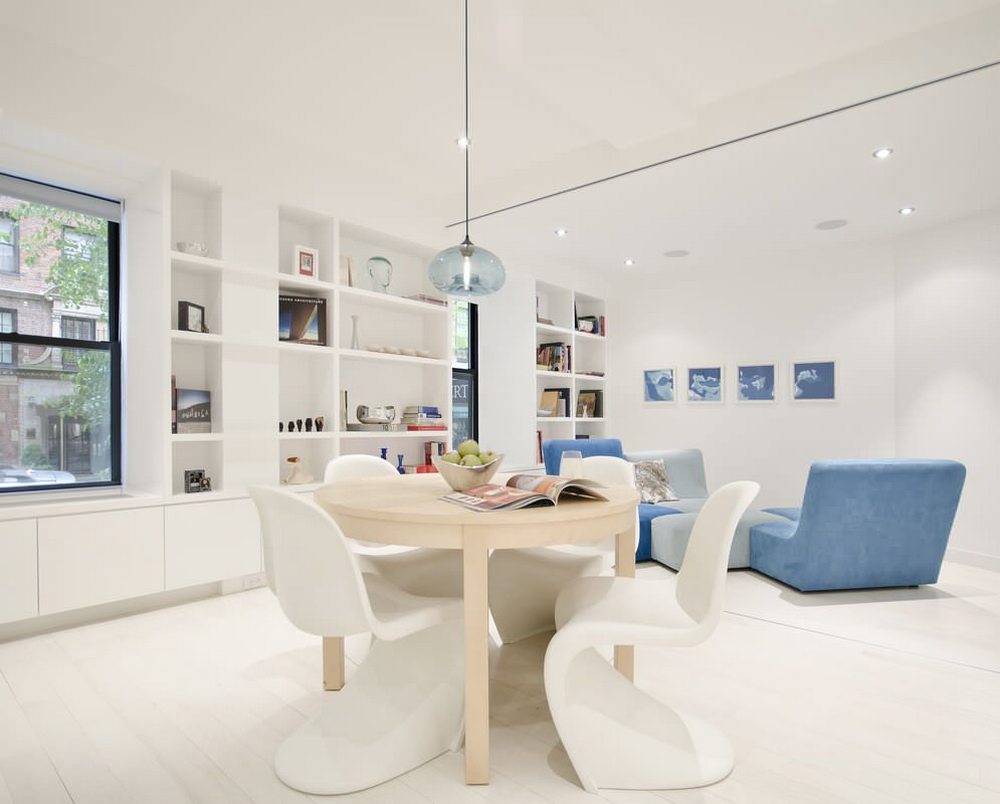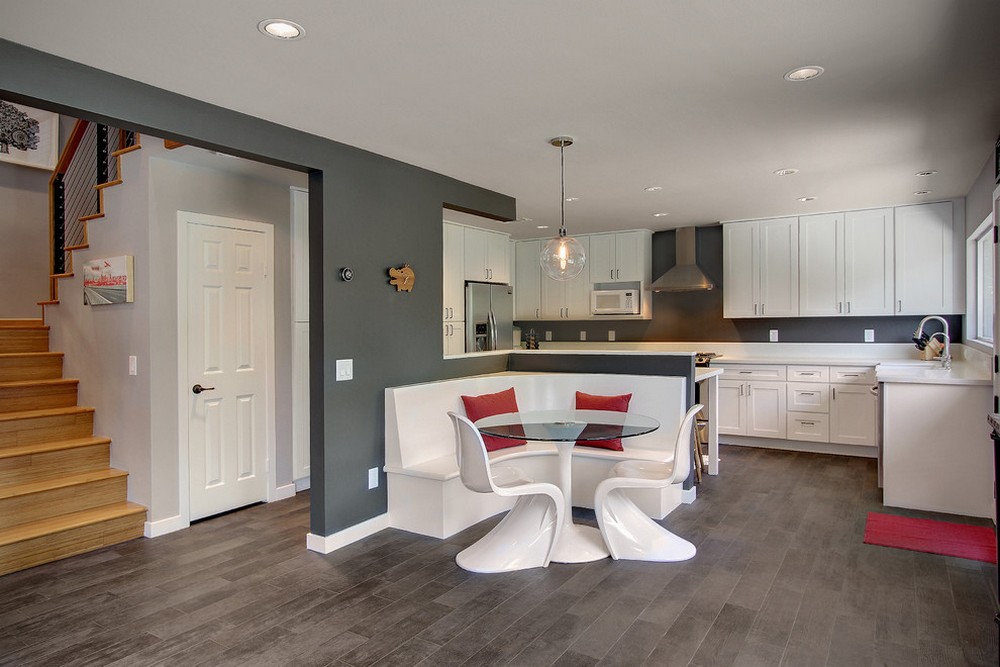 The original Panton chair was created and designed by Verner Panton who is considered one of Denmark's most influential 20th century furniture and interior designers. He was born in 1926 and studied architecture at the Royal Danish Academy of Art in Copenhagen, graduating in 1951. In 1952, he worked at the architectural practise of renowned designer, Arne Jacobson and then went on to set up his own independent studio for architecture and design in 1955. He had a real passion for bright colours and geometric patterns and was often said to have a gained a lot of influence from the 60′s design style, which is definitely evident in the Panton chair design. The Panton chair was by far one of the most famous creations that he had designed as it was the first chair to be manufactured completely out of plastic in one single piece. Since its market launch in 1967, it has advanced through several production phases. However, it has only been due to modern advancements of technology that it been possible to produce the chair in accordance with its original conception, which was to make the chair out of durable, dyed-through plastic with a lustrous matte finish. Through the success of the Panton chair, Verner Panton also created the cone chair of 1958, the Peacock chair and the Verner Panton S-chair model to name a few.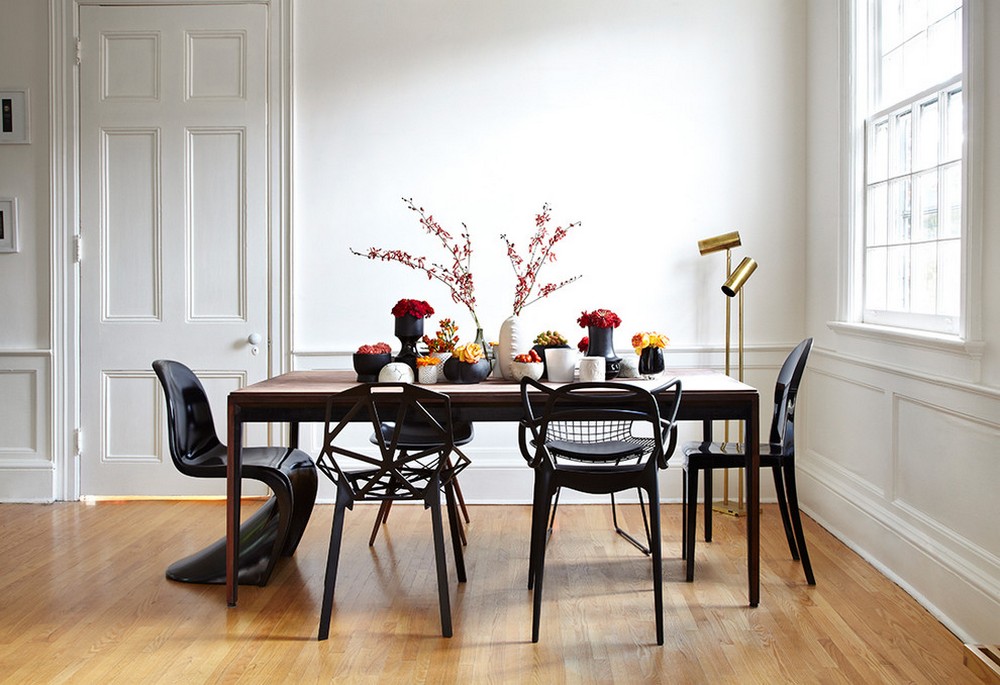 The comfort of this chair is a result of a cantilever structure, which is object that is only anchored at one end and carries the load to the support where it is forced against buy a moment or stress, and a anthropomorphically shaped, slightly flexible material. It is this combination that makes the chair as cosy as it is. The Panton chair is made out of one single piece of dyed-through polypropylene and has a sublte matte finish to its surface. It comes in 6 different colours which are 01 basic dark, 04 white, 23 ice grey, 27 tangerine, 28 classic red and 32 chartreuse. The chair is approximately 83cm high, 50cm wide and 61 cm deep. It also has a seat height of 41cm.
The iconic design that is the Panton chair is still seen today, often in the more vibrant and interesting of interior designs. They are often used to break up the simplicity of modern design and used as a way to bring colour into the world of the white wall. The ergonomically curved shape of the chair works wonderfully well against the harsher and more rigid designs of the current age. The combination of fluid and geometric shapes is becoming increasingly popular, as they bring harmony and peace, despite the obvious difference in their structures and design styles.