Lyra Bar Stools
On first appearances, it is easy to see why this simple looking design had such a big impact on stool creation and manufacture when it was created in 1994. With legs that seem to bow outwards and a short, but smooth seat base, this stool has some very interesting design features. Much like the tentacles of a octopus, the long slender, curved legs bend outwards from a central point in the stool to much large space toward the bottom of the stool.
These legs have been expertly designed to ensure that the weight gets spread out more evenly, as a lot of stools have one centred fixed stem. This can cause problems with balance and subsequently result in the falling of the stool, and the person! The legs on the Lyra stool, rectify this problem by having 4 supporting legs that all help to spread the balance and weight out evenly. The slightly scooped back on the seat of the chair and the ergonomically scooped seat base make for comfortable seating. They both help to correctly position the person, so that they in the comfiest and safest position.
The original Lyra stool was created by the Milan firm Design Group Italia. It's structure and composition was inspired by Charles Eames, who re-invented the way wood was used, by bending and shaping it In different ways. You can see this influence from the elegant moulding of the stool's seat base, which has a similar style to that of the wooden moulded chair by Herman Miller. Despite its very modern appearance the stool actually has some interesting avant-garde qualities such as the tapering structure and smooth, curving lines.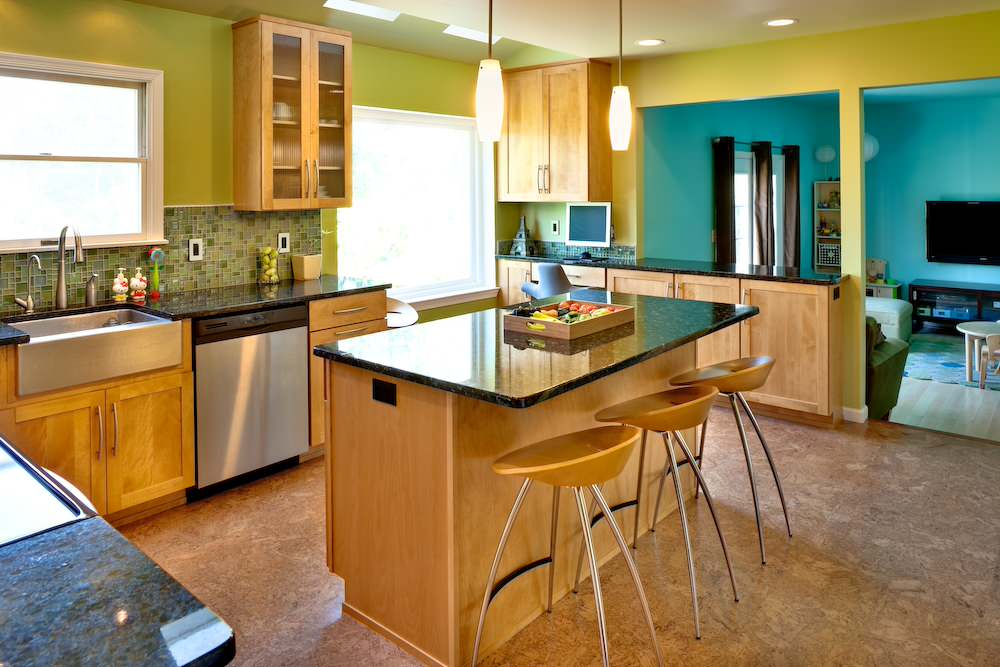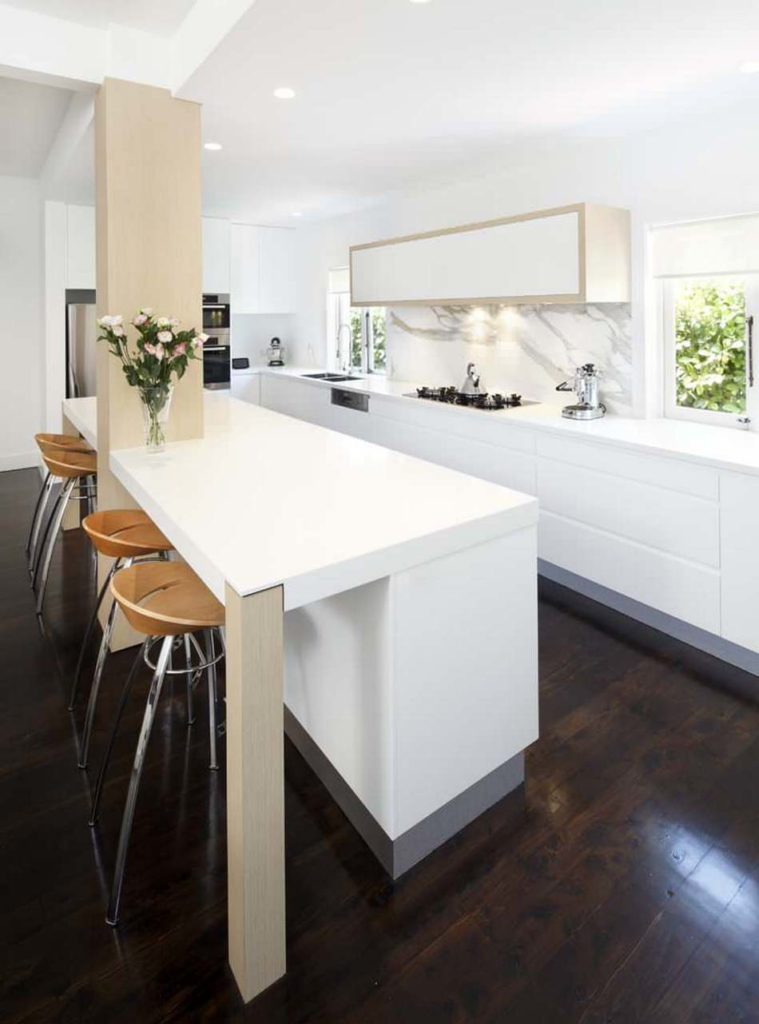 The Design Group Italia are not as widely-known as Charles Eames, or Herman Miller, but they are still great creators of innovative products. The group was founded in 1968 by Marco Del Corno and is now run by partners Edgardo Angelini, Ross De Salvo and Sigurdur Thorsteinsson. Not only have they been fantastic creators of modern furniture, they also produce innovative products for different markets such as the toothbrush and stationary market.
The Lyra stool is available in three heights to appeal to different sized desks, table or breakfast bars and also comes in three wooden seat options. These are natural beech, beech stained grey anthracite and oak-stained wenge which is a popular tropical hardwood. The seat has a height of either 18.5, 26 or 31 inches, and the frame comes in a choice of either chrome or grey anthracite paint.
If you are after a very simple and functional stool, then the Lyra range is for you. They fit in very well with modern and contemporary designed interiors and are most often used as breakfast bar stools or table stools for taller table units. They are sometimes used alongside avant-garde styled rooms as the stools seem to possess a slight undertone of this style due to its curved legs and smooth construction. With three different wood options and height choices, they are enough styles to meet a plethora of different needs.