Who said design was just for adults? With the children's Diamond chair by Knoll, your little ones are sure to be the talk of the school! Being a replica of the adults version, the diamond chair has quality and style on its side, and flows elegantly and beautifully thanks to its sumptuous and sparkling curves. With a careful and expert eye, the chair was designed with ergonomics in mind, and bends perfectly around the body, supply the seated person with comfort and style. This mini version, is practically the same in design and construction as the adult version, but smaller in scale to fit smaller people!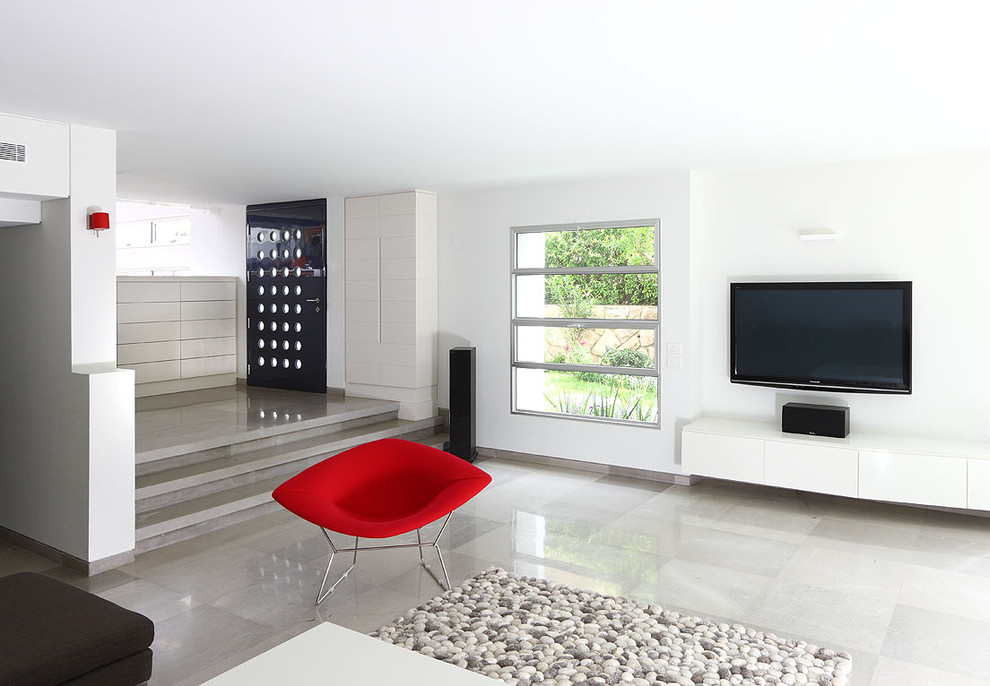 This timeless classic inevitably enhances any environment with its industrial style and cosy structure. The chair comes in either a chrome, white or black frame finish with a rislan nylon protective coating to allow the chair to be used outdoors. You can choose three different options for the diamond chair, one being entirely made from the metal frame, one with a removable seat pad and the other which is entirely upholstered from top to toe. The material options come in three varieties, standard vinyl for use outdoors or in a children's playroom, classic boucle which is a fine textured material and ultrasuede which is a supersoft suede material. The vinyl comes in white, black, fog, red, carrot, lime and sunflower options and the classic boucle comes in neutral, smoke, Aegean, black iris and cayenne. The ultrasuede comes in colours of sandstone, red, silver, black onyx, poppy and midnight. There four brightly coloured shades of ultrasuede specifically designed for the children's diamond chair and these are called orange, placid, hot pink and kiwi.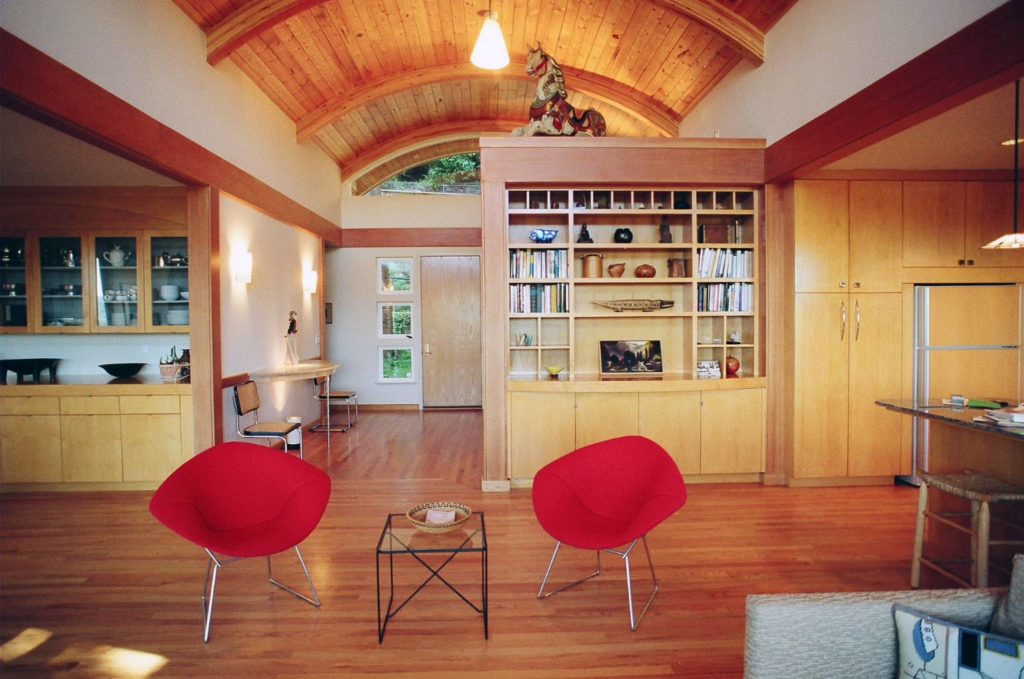 There are lots of different options to choose from when buying a diamond chair that make customisation easy and simple. The style and dynamism of the chair are enough to make a statement in any home and will provide and comfortable and stylish addition to any room. With all the different materials that are available, it is easy to choose one that will fit in with your current décor and even enhance a theme or style. Plain white minimalist rooms often benefit from a brightly coloured stylish chair, such as this one, and will help add vibrancy and dynamism to a simplistic room. The children's brightly coloured ultrasuede options are both fun and invigorating and will provide the finishing touches to their playful rooms.