Quezada Architecture was established in 1994 as a U.S based global constituency that presently includes AE7. United to provide full service architecture, planning, interiors and engineering services, the strategic services group is comprised of internationally renowned design professionals with over 30 years of industry experience in Europe, Asia, the Middle East and USA. With broad focus on commercial, hospitality, corporate, financial, healthcare, residential and planning, the firm is committed to design and sustainability.
Quezada Architecture and Partners at AE7 have been working in collaboration for more than 20 years through operations originally based in America and the United Arab Emirates. Their knowledge and expertise provides the backbone to their commitment to design excellence on all projects. Their strategic thinking and creative vision is the foundation and framework for all project realization.
Our Unique Collaboration has managed a USA based practice that in just five years has grown from the vision of its American partners into a global operation with 8 office locations. Achievements include the design and management of more than US $5 billion in construction in the UAE alone.
Featured projects: "Lovell Residence"
Address: 767 Bridgeway, Third Floor, Sausalito, California, United States
Phone: 415.331.5133
Website: http://www.qa-us.com/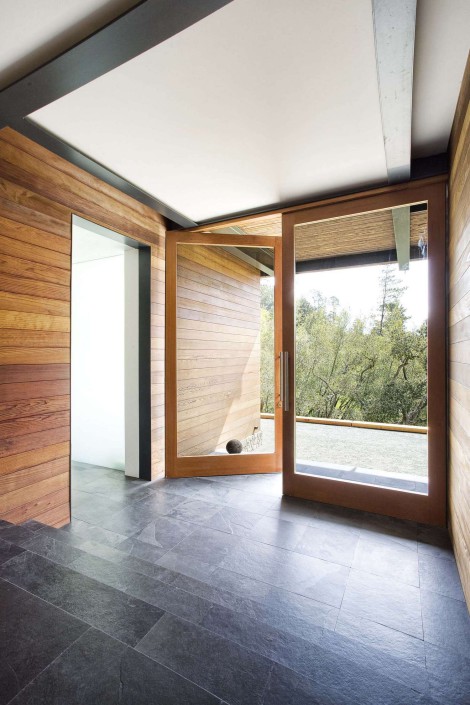 Rich color of stained cedar with gray floors
See all photos in project: "Lovell Residence"
Architect: Quezada Architecture