With such elegant and organic curves, this beautiful lamp is a true icon of pendant lighting in the modernist era. It's distinctive shape is easily recognisable among the design community and is still manufactured to this day due to its popularity and high demand.
The Bubble Lamp was designed by George Nelson in 1947 as an innovative and modernised alternative to pendant lighting. He was an American industrial designer who was born in 1908 and is said to be one of the founders of American Modernism. He was made director of design in the prestigious manufacturing company, Herman Miller whilst still producing pieces of furniture for his own design studio, George Nelson Associates. These two companies together designed much of the 20th century's most iconic modernist furniture. The saucer bubble lamp was originally produced by Howard Miller in 1952 and ceased production in 1979. In the 1990′s Modernica discovered this timeless classical and saw its potential to once again become highly popular in the market. They then had reissued these pendant lamps, which are as evocative now, as they were back in 1952. Since 1989, Modernica has proven itself with its steadfast commitment to authenticity and craftsmanship. They are at the forefront of rediscovering and relaunching out-of-production pieces such as the bubble lamp and still use the same methods and materials to hand-craft each lamp that were used in 1952 with Howard Miller's first production run.
With distinctive characteristics and creative materials, the original Bubble Lamp was inspired by a self webbing material used to moth-ball ships in mid-20th century New York. Nelson had thought that the material had character and a unique style that would be perfect for a designer light fitting. Soon after his inspiring moment, he quickly produced the first prototype by adding the material to a steel frame. The material is the perfect density for the lamp and has a translucent appearance. The Bubble Lamp is featured in the permanent collection of the Museum of Modern Art due to its integrity and design genius.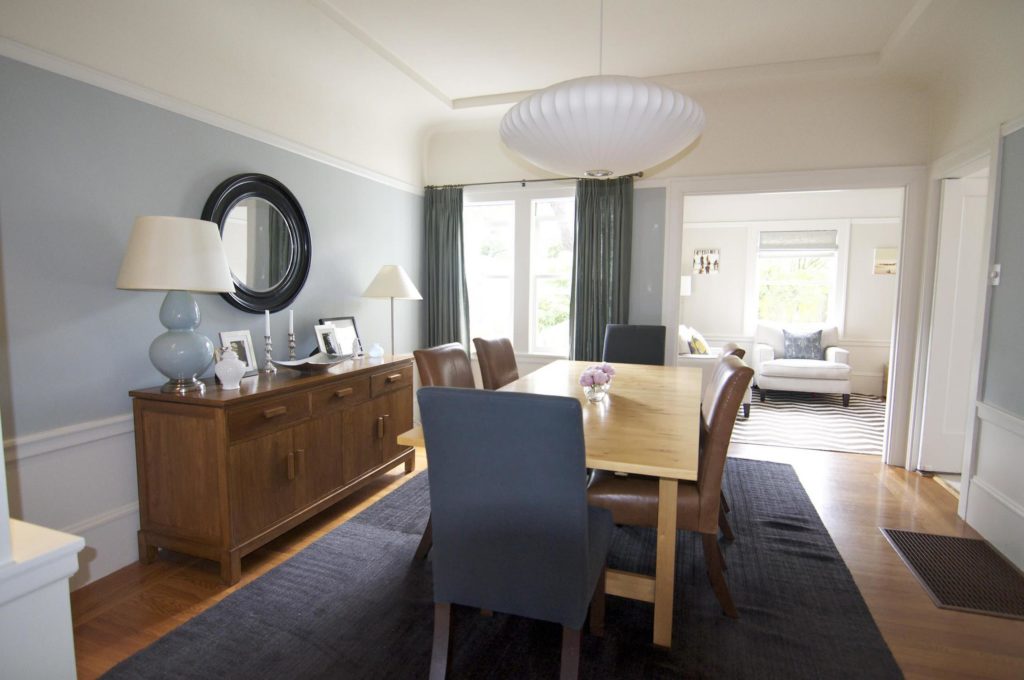 In order to create the lamp, Nelson had dressed the steel wire skeleton with a spray coating of translucent plastic polymer in order for the webbing to stick firmly in place. The webbing is made of polymer fibre, which allows light to easily shine through. The bubble lamp provides a soft and warming glow to any room and has a even and natural looking light source. Due to its shape, the light is diffused into the atmosphere without harsh intensity, creating and ambient and inviting feel.
Being a timeless classic, the George Nelson bubble lamp will fit perfectly into most décors. It looks incredible In ultra sleek modern homes as well as the slightly more rustic or 60′s inspired home. With curved lines and dynamism this lamp is the perfect choice for anyone who wishes to indulge and reap the benefits of having this iconic bubble lamp in their home.