As Beautiful as a Swan: Leather Swan Chair by Fritz Hansen
With stunning curves and ergonomic design, this chair designed by Fritz Hansen in collaboration with Arne Jacobson, is a true style icon and oozes contemporary design. The shape of the chair is not only amazingly comfortable to sit in, it is also minimalistic in style with slight 30′s overtones.
The chair has said to have been the driving force in the Hansons and Jacobsons successful careers as in 1958 the Radisson SAS Royal Hotel in Copenhagen, commissioned the pair to create a stylish and comfortable chair design. It was produced and manufactured in Denmark and is now sold via a company called Republic of Fritz Hansen. As well as the Swan chair, Hansen and Jacobson also created the iconic egg chair and the swan sofa range, which helped propel them both into architectural and furniture design books indefinitely.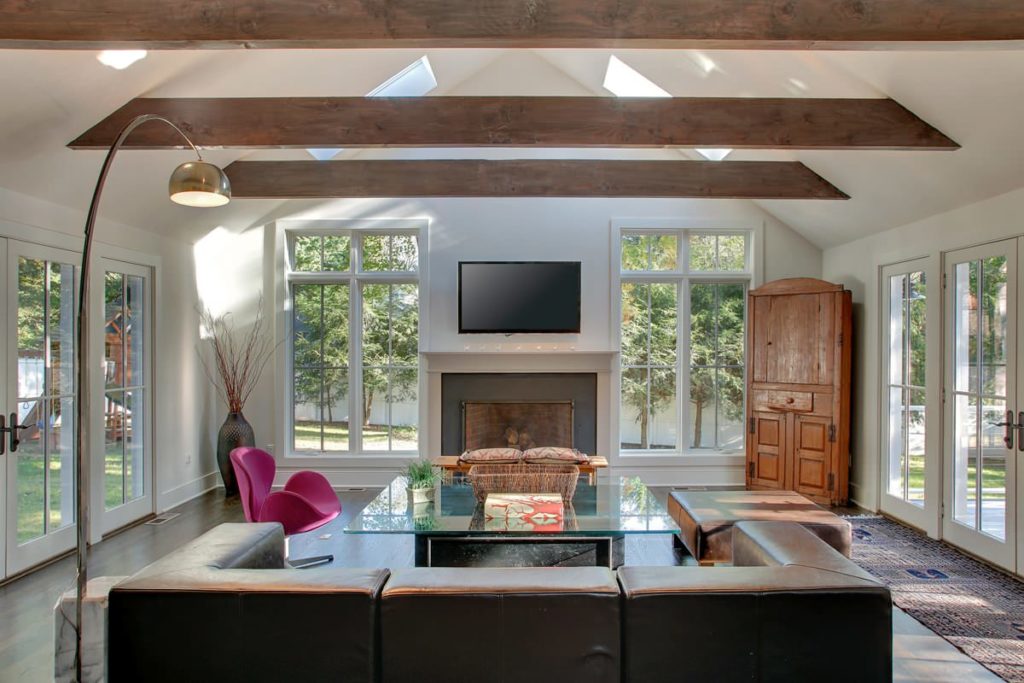 The Swan chair itself comes in a wide variety of different fabric and leather upholstery options making it easy to fit into different styles of décor. The main body of the chair comes in so many different options, ranging from material through to leather. The material option comes in a huge range of colours from white through to bright red with neutral additions and earthy tones as well. The leather option comes with a choice of basic, classic, elegance, optical, rustic, sense or white leathers all of which have further options still. There are also canvas and steel-cut options, which look rustic and textured in appearance. With this many options, it sure isn't hard to choose one that will fit in with your customised needs. The chairs themselves are sat on a aluminium base mounted on a satin-polished steel pedestal. The main shells are filled with a synthetic material and padded with cold-cured foam for extra comfort. With all of these additions considered, the chair is a true gem in both style and comfort.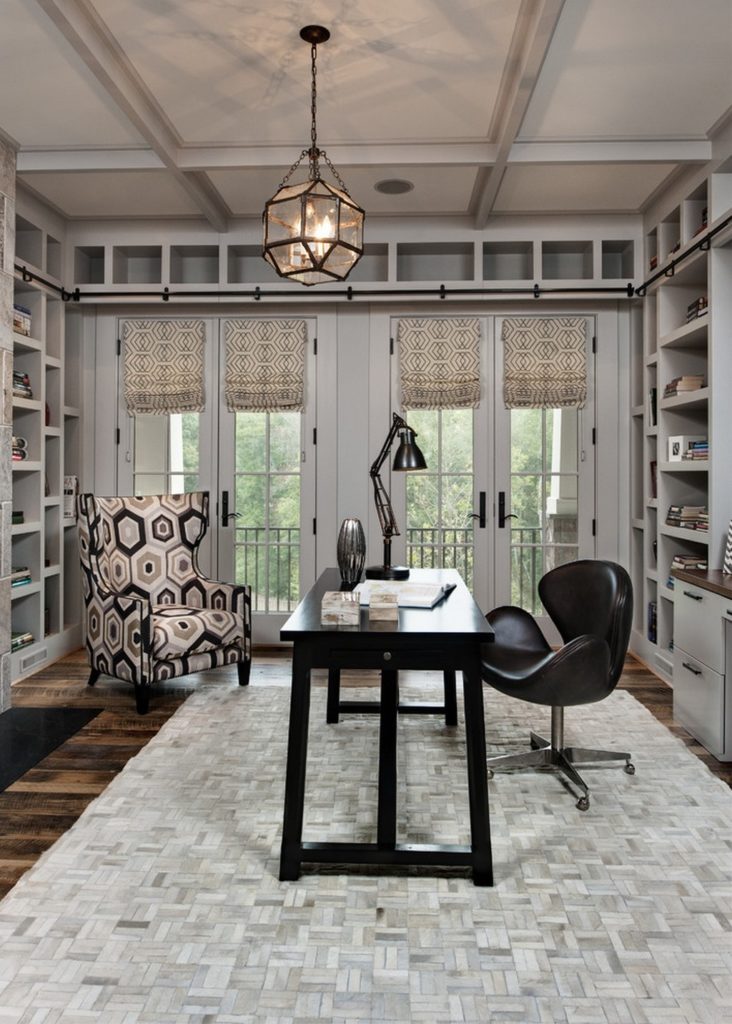 With a width of 29.1 inches, a depth of 26.8 inches and a height of 30.3 inches, the swan chair has ample room and is very comfortable to sit in when reading your favourite book or enjoying a hot beverage. The design makes long sitting more comfortable as the back and sides curve toward you creating a cushioning effect on the pressure points of the body. The fabric also plays an important role in comfort as if like to sink into your chair, you will be better off opting for a fabric-based finish. If you prefer a firmer seat, a leather based choice will provide you with the results you want.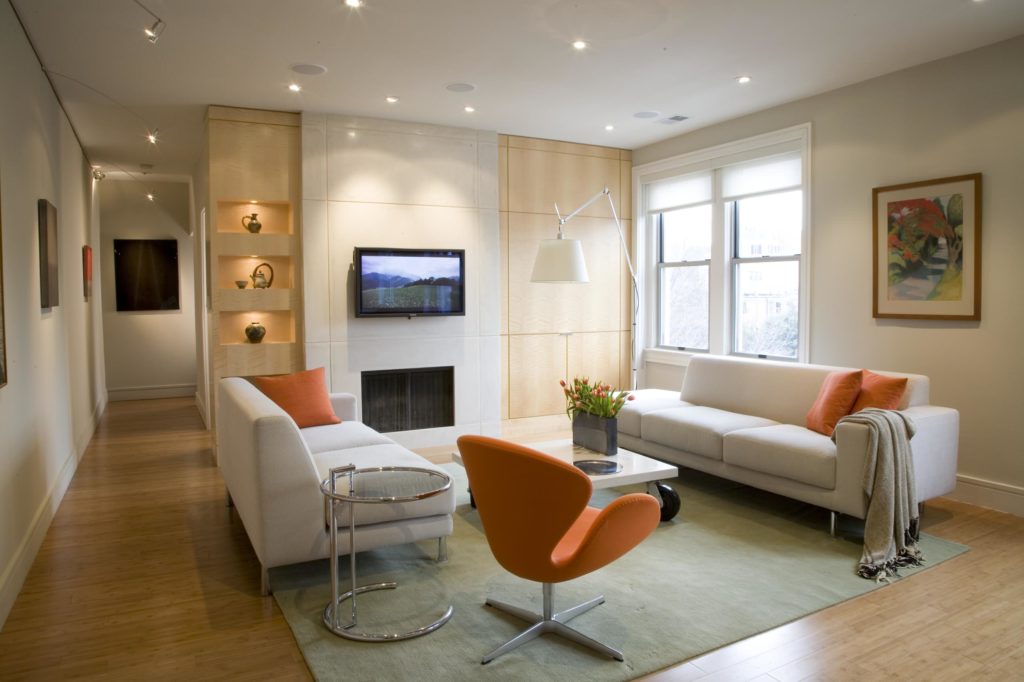 The style of the swan chair fits in amazingly well with a modern designed interior, with the vibrant fabric colours being very popular in white minimalist rooms. A lot of Swedish styled rooms use chairs like the swan in order to bring a bit of femininity and organic movement to a very geometric structure. This chair also fits in very well with industrial styled interiors for the same reason, and helps to bring added depth and dynamism to the room for which it was intended.